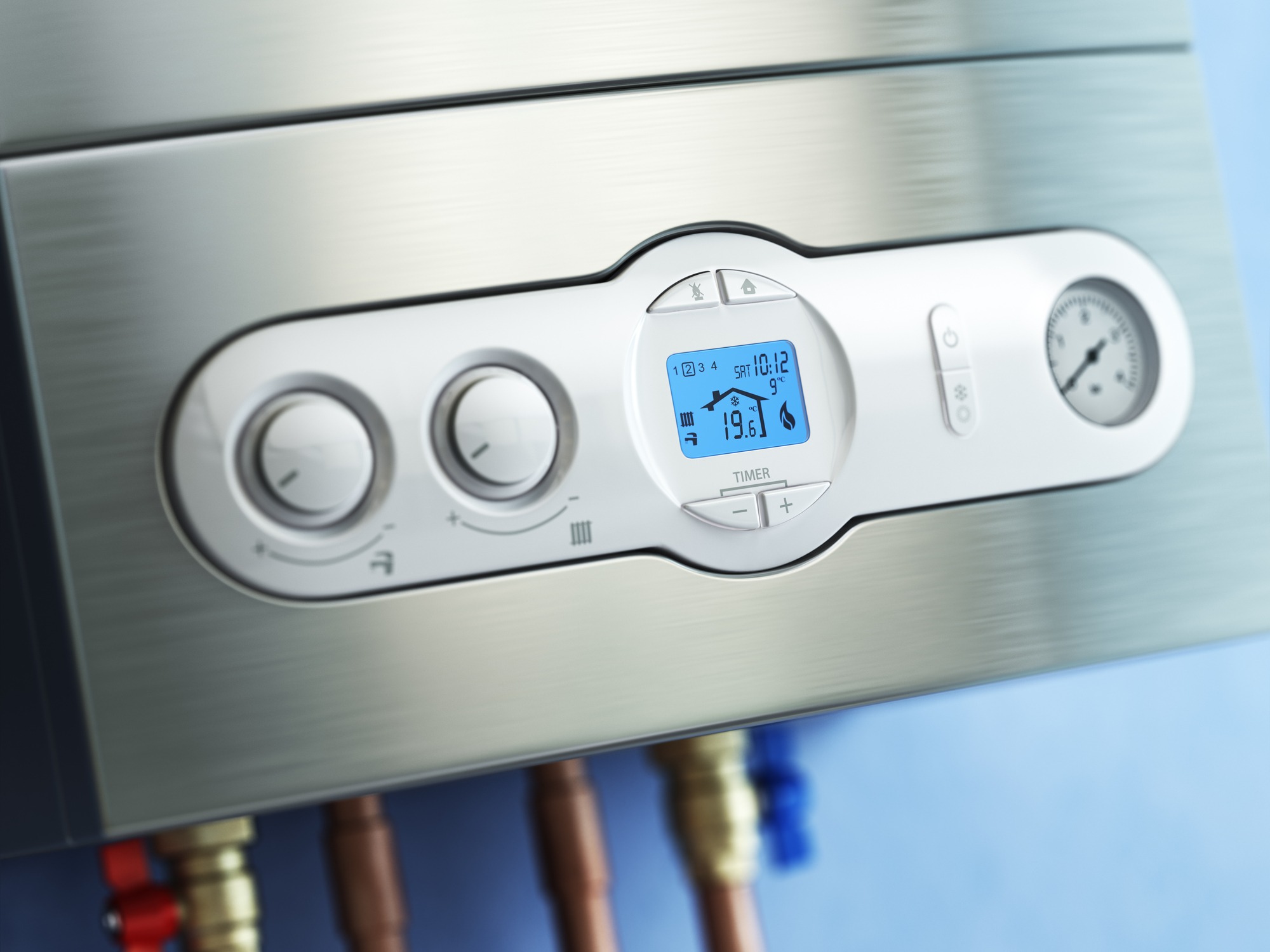 Plumbing and Heating Company Hertfordshire
I Delta Heating and Electrical Specialists Limited is a fresh company whose founders have been involved in providing building services, electrical installations, air conditioning, ventilation, heating and plumbing for the domestic and commercial sector. The team have worked closely with architects, project managers and clients in designing and installing state of the art lighting and energy efficient heating and cooling solutions. Having worked as sub contractors for a number of clients, a natural progression to form a company that would be recognised for its quality workmanship and value for money was established.
Finding a reliable Plumbing and Heating Company in Hertfordshire can be tricky. A simple Google can bring up hundreds of results and it's difficult to know who is best for the job. Here at I Delta, we are the local Plumbing and Heating company Hertfordshire homes and businesses trust, thanks to our friendly service, industry experience, and affordable prices. Whatever your Heating and Plumbing needs, we can help and our 5 Star Reviews prove our work and professionalism are always of the highest standards.
A Plumbing Company you can trust
At I Delta, we pride ourselves on the quality of our service and our workmanship. All of our engineers hold the necessary industry qualifications, and all work is carried out to both Gas Safe and G3 regulations. When looking for a Plumbing and Heating Company Hertfordshire relies on, I Delta offers complete peace of mind as licensed members of the Association of Plumbing and Heating Contractors.
Contact us today
With our experience, guaranteed service, and affordable prices, make I Delta your next Hertfordshire heating and plumbing specialist. Contact us today.
Satisfying all of your Plumbing needs
Whether it's a leaking tap, a faulty boiler, problems with your heating system, or installing a whole new plumbing system in a new build, I Delta should be your first choice for a plumbing and heating company in Hertfordshire. We can help you with all your plumbing needs, big or small.
We're so confident in the quality of our work that we offer guarantees on everything we do, over and above the guarantees already provided by the manufacturers of the parts we use. This ensures a level of complete peace of mind that money can't buy, long after the job is done.
With a strong work ethic, many years of industry experience and training, and a dedication to efficient service you can rest assured that we'll attend to your plumbing needs with the minimum of intrusion into your day. Whether it's large jobs or small, we take the stress out of finding a plumber.
Why Choose Us?
We are proud to say our building services is unparalleled and our commitment to our clients and quality workmanship speaks for itself with 90% of our business being repeat or referred customers. Our work and services are guaranteed and fully insured.
I Delta are licensed members of NICEIC, Refcom and APHC. With continued investment into our staff and engineers who undergo training in the latest technology and who have a clear understanding of current legislation and regulations, all this allows us to choose the right application for your needs. So what does this mean to you, the customer? It's the assurance that a trusted, fully insured company with commitment to customer satisfaction will be carrying out work to your property with engineers fully qualified and competent and who are familiar with heating, cooling and electrical systems whether diagnosing faults or a new install and management who understand the needs of the customer.
With many homeowners unsure as to what is notifiable and what is not with regards to building regulations in domestic properties, many have received a shock when it came to the selling of their property; a new garden lighting circuit or perhaps changing the location of the bathroom innocent enough, after all it's your home!
Unfortunately these changes will all be highlighted within the legal process of selling your home. By choosing I Delta to carry out work on your property, the stress and cost of your legal obligation to notify will be carried out by us. Our staff will carry out the notifying on your behalf. This is one of the many benefits of instructing I Delta.